Casa Mya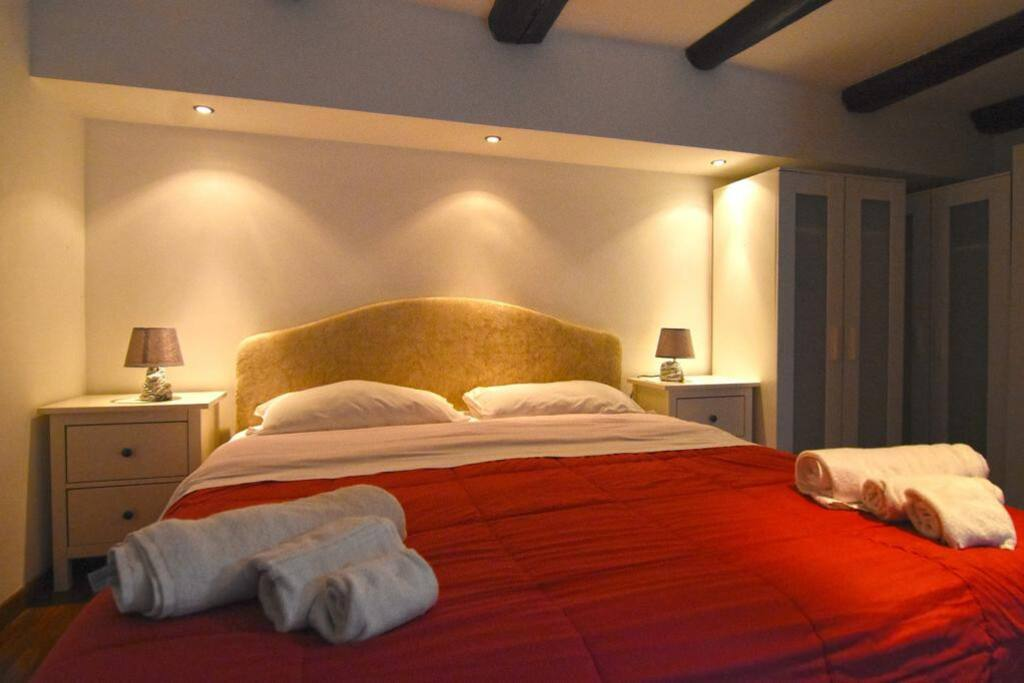 Via Belledonne a Chiaia, 25 80132, Napoli

Fantastic two-room apartment in the elegant Chiaia district, a few steps from the center: living area on the lower floor with kitchen and living room and a comfortable and quiet sleeping area on the upper floor with bathroom.

The apartment is on two levels, it is very large and spacious, full of all the comforts to enjoy a stay in the Neapolitan city.

Located in a very central position, in the heart of one of the most beautiful neighborhoods in Naples, near the sea and surrounded by streets full of clubs and restaurants.